RD Overseas
Regular price
Rs. 550.00
Sale price
Rs. 500.00
Unit price
per
9% off
Sold out
Offers
50% Cashback up to ₹100 on Airtel Payment Bank
Upto ₹25 cashback on Amazon Pay Wallet
Get 5% Cashback up to ₹500 on Simpl
Get it between -
Product Details
The Aux 5 - 1.5mtr is a versatile aux cable for your car, elevating your music experience. It universally connects with audio devices via a standard 3.5mm audio jack, guaranteeing a seamless link. Its precision 90-degree angle design, corrosion-resistant 3.5mm connectors, and 100% copper wiring ensure exceptional sound quality. The RD Aux-5 is ideal for crystal-clear music enjoyment on the road.

Free Shipping

Easy Returns

Secure Checkout
Assured Warranty

Trusted Products

25 Years Expertise
View full details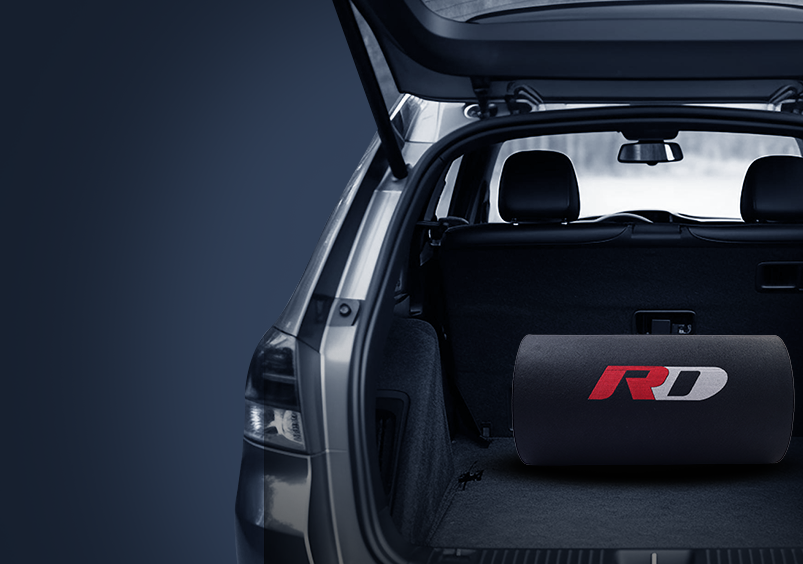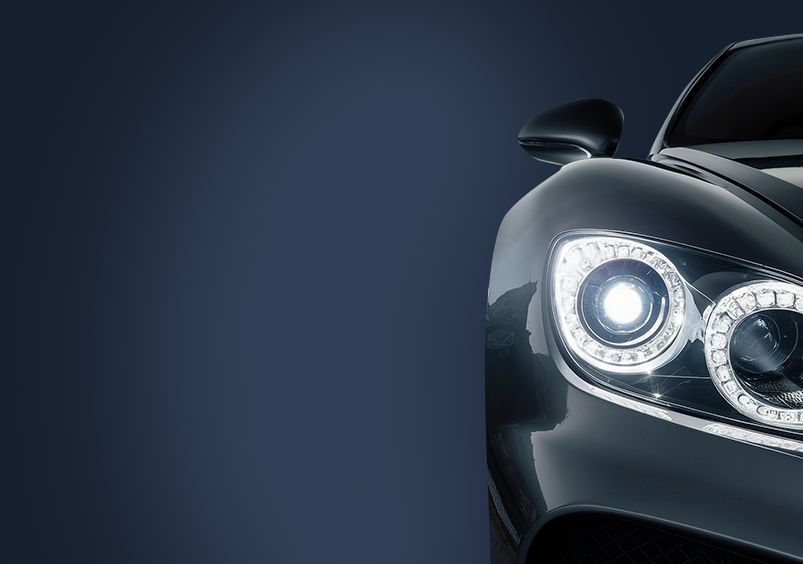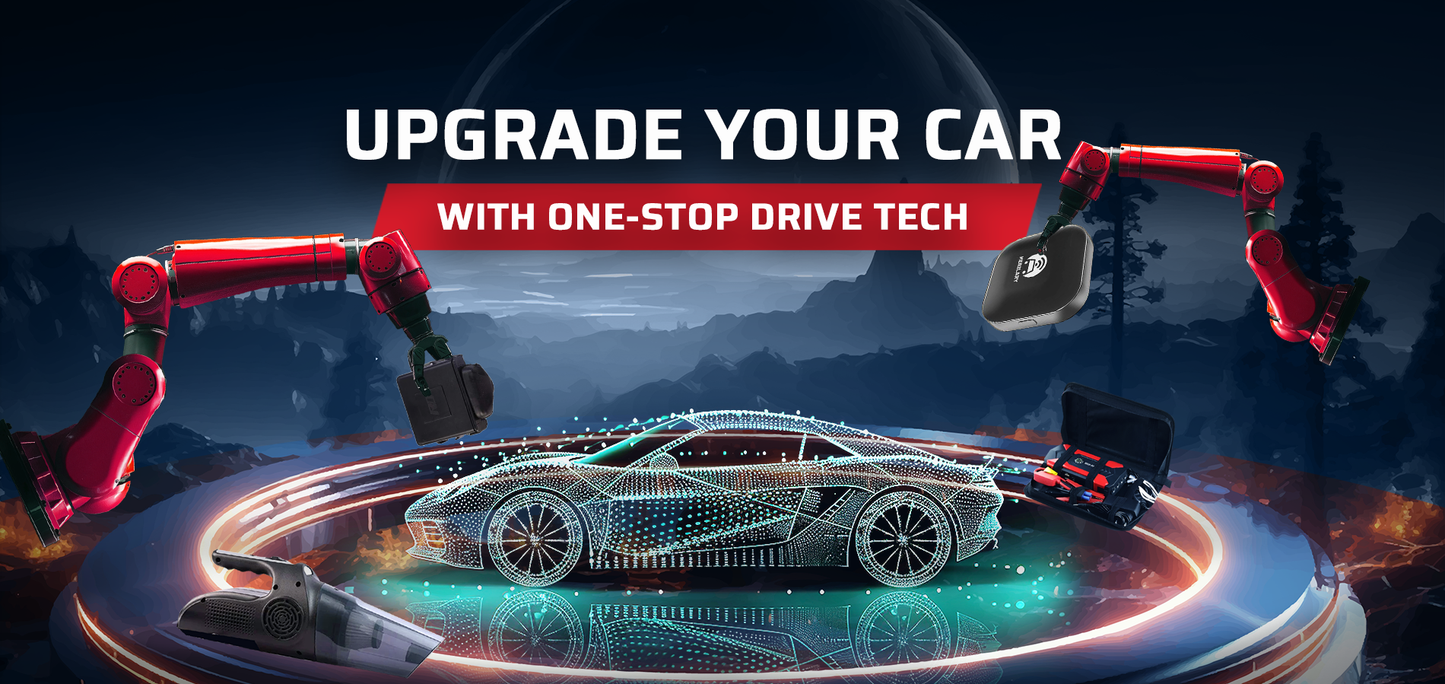 Key Features
 Universal Compatibility:

RD Aux cable: Universal compatibility, seamless in-car audio experience, fits all devices with 3.5mm audio jack.

Precision 90-Degree Angle Design:

Our aux cable for car boasts a 90-degree angle design for a secure fit, preventing accidental disconnections during bumpy rides.

Exceptional Sound Quality:

Elevate your in-car audio with Aux 5, featuring 100% copper wiring for studio-like clarity and depth. 
Key Benefits
Easy Compatibility

The Aux 5 - 1.5mtr cable plays well with just about any device that has a regular 3.5mm audio jack.

Perfect Angle Fit

Our cable comes with a smart 90-degree angle design that makes it a breeze to plug in securely.

Built to Last

Say goodbye to connector problems. Our cable is built to withstand the test of time and stay corrosion-free.

Crisp Sound Quality

Thanks to 100% copper wiring, your music will sound absolutely fantastic with the Aux 5 cable.

Extra-Long Reach

Enjoy the freedom of a 1.5-meter cable that lets you place your devices where you want them.

Immersive Audio:

Immerse yourself in the world of crystal-clear audio while grooving to your favorite tunes.
FAQ's For AUX 5 - (1.5 MTR)
What type of audio devices is this device compatible with AUX 5?

This device is compatible with portable audio devices that have a 3.5mm audio jack, such as smartphones, tablets, and MP3 players.
How does the beveled 90-degree angle design benefit users?

The beveled 90-degree angle design allows the plug to be fully connected even in tight spaces, preventing cable strain and enhancing convenience.
Are the 3.5mm connectors prone to corrosion?

No, the 3.5mm connectors are corrosion-resistant, ensuring a reliable and durable connection over time.
Is the wiring inside the device made of copper?

Yes, the device uses 100% copper wiring, which provides excellent sound transmission and minimizes signal loss.
What is the length of the device cable?

The device cable is available in a length of 1.5 meters, offering a decent amount of reach for connecting devices.
Can I use this device to connect my smartphone to the car's audio system?

Yes, you can use this device to connect your smartphone or other portable audio devices to the car's audio system if it has a 3.5mm input.
Great for headphone extension...
Well the product quality is good, I use a headphone while jamming my guitar, I really don't want to annoy the neighbors, the problem I have is, the headphone cable length is too short, this AUX extension cable totally took care of that, hahah I can jam without cramping my back.
Good with this price range
It's build quality is Very Very good, and It's length is so long and easy to used, I used this cable more than 1 year
25 Years of Commitment to Quality
Our Establishment Boasts 25 years of Expertise and Experience Promising Commitment to Quality and Reliability.