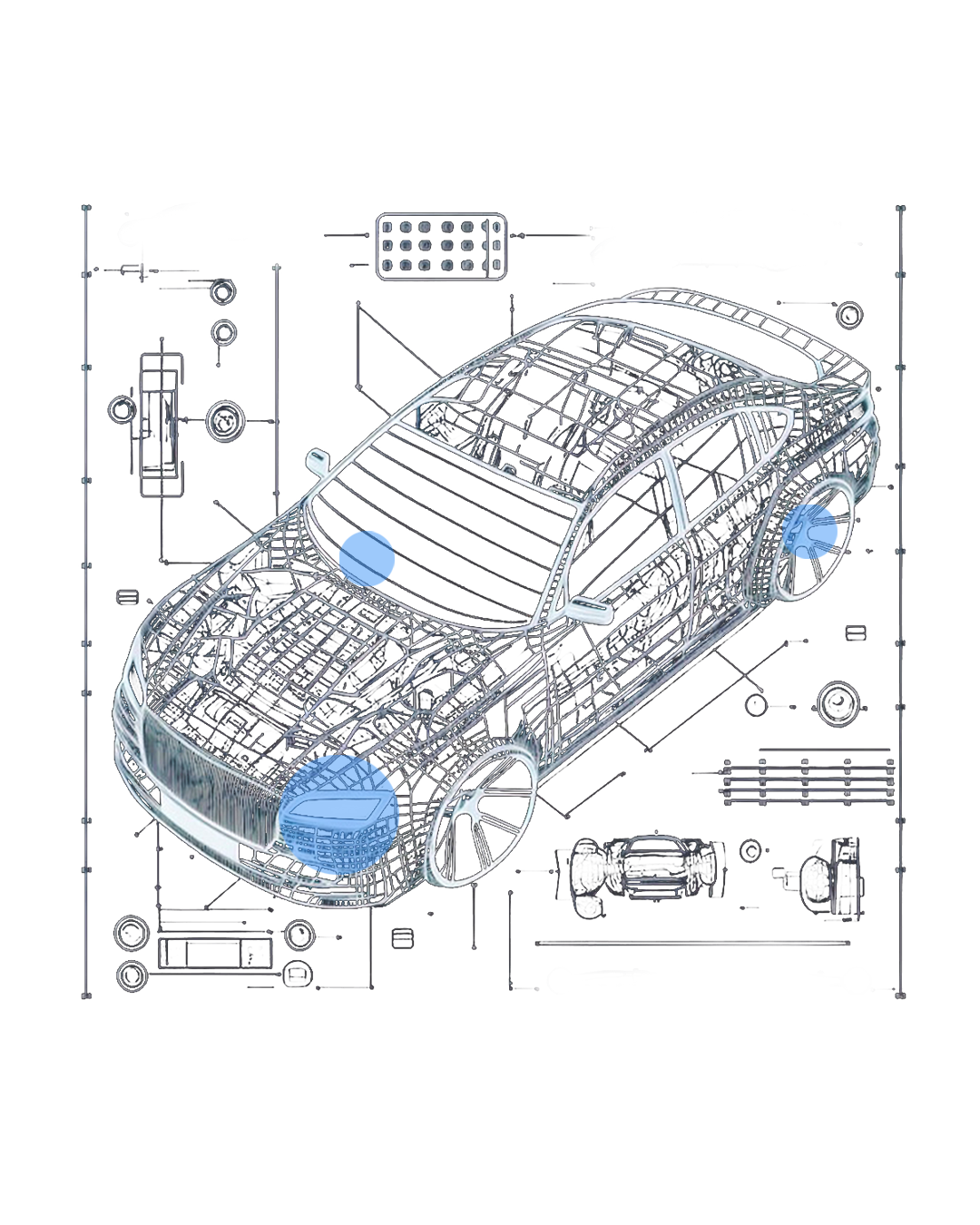 DISCOVER RD OVERSEAS
We are a car accessory manufacturing company, providing best-in-class automobile accessories since 1999. Since our inception, we have worked for and have successfully built a strong reputation in the market for delivering high quality products in highly competitive cost.
Our ecommerce portal has been a boon for our consumers based pan India since it has facilitated easy accessibility of our products and made the process of buying easy and hassle-free. Our site is designed to be easy to navigate, so you can easily find what you're looking for. A simple search tool allows you to enter keywords or choose from drop-down menus, making it easy for even novice users to use.
We are committed to providing our customers with premium car accessories and support. Our business is driven by a strong sense of ethics and integrity, which has made us one of the leading online retailers in this industry. We strive to provide the best possible experience for our customers while shopping at our website, so they can buy with confidence, knowing that they will receive exactly what they ordered every single time!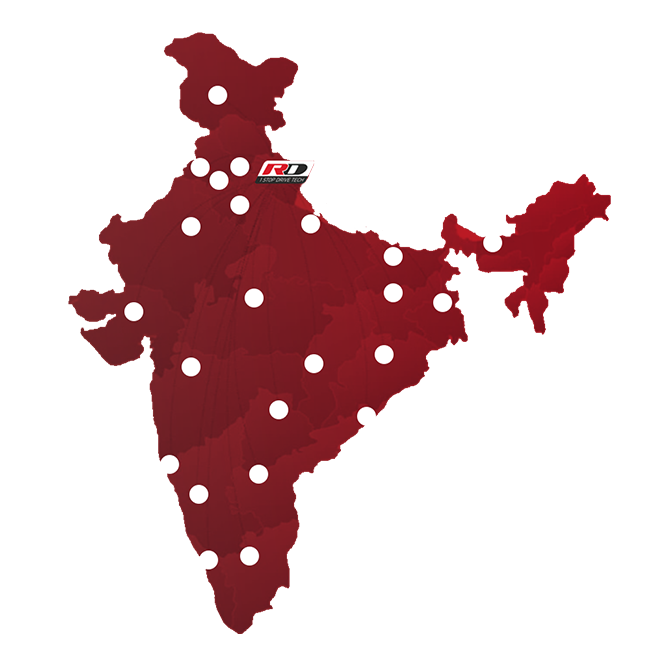 PURSUIT OF EXPANSION
Our strong 'Make in India' focus ensures that key accounts are serviced by a company-owned manufacturing facility in SIDCUL (Haridwar, Uttarakhand). Since 2006, we have been ISO 9001 certificate and now have IATF 16949 the latest "Quality Standards Certificate" in industry for all of our systems and processes. We are constantly improving our products and processes to create value for our customers. We serve our customers through a network of 125+ distributors and 10 regional offices, resulting in a ground presence in all major Indian cities.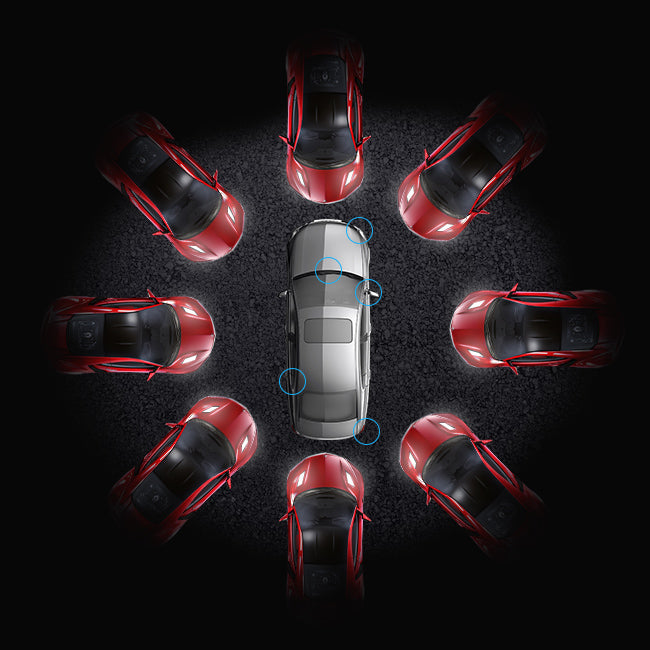 OUR VISION
Our vision is to be and remain the leading car accessory brand, praised not only for the quality of its goods, but also for its work ethics and customer service.