Market Supremacy
RD Overseas' Unmatched Presence in the Industry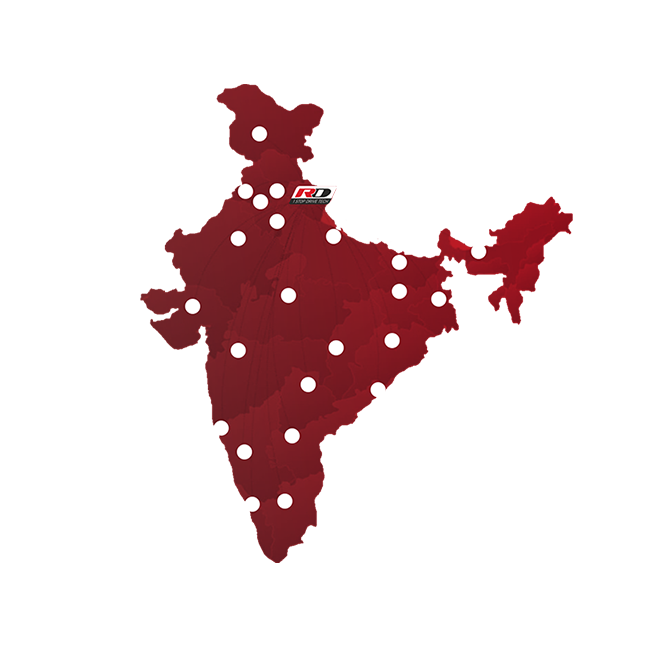 At RD Overseas Pvt. Ltd., our journey began with a passion for innovation and design, aiming to transform driving into a safer, more convenient, and entertaining experience for countless drivers. We are dedicated to delivering the finest products and services, always putting customer satisfaction above all else.
Since our establishment in 1999, we have been dedicated to offering high-quality products at affordable prices. Over the years, we have grown steadily, expanding our product range and establishing new branches throughout India. With over 125 distributors and 10 regional offices, we cater to customers in major cities across the nation.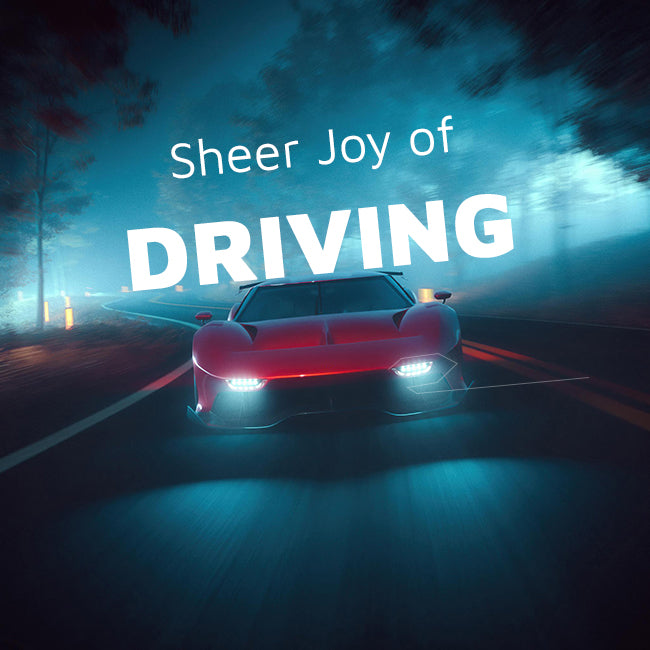 RD Overseas has earned recognition for exceptional after-sales support through our All India Service Network. Our commitment to resolving any post-sales concerns provides customers with peace of mind. We proudly hold the title of 'Partner of Choice' from prominent vehicle manufacturers in India, owing to our exceptional mass production and R&D capabilities.
For more than two decades, RD Overseas has left a lasting impression on the road, offering a diverse range of products, from car entertainment to safety equipment. Our mission is to simplify your life by providing high-quality products at reasonable prices, so you can focus on the sheer joy of driving!