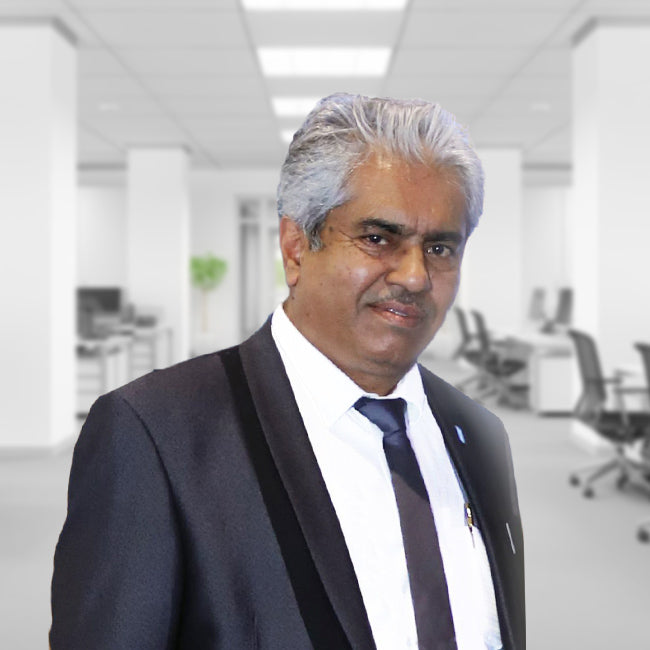 RD'S WORD 
"Welcome to RD Overseas, where we are committed to providing you with top-quality car accessories that elevate your driving experience. Our knowledgeable team puts customer satisfaction above all else, ensuring you receive the best products and services.
We prioritise your safety and convenience, offering a wide range of high-quality automobile accessories designed to enhance your driving journey. Our dedicated workforce works together seamlessly to bring you the best in car accessories.
Not only do we care about our employees' well-being, but we also take our environmental responsibility seriously. We strive to maintain a sustainable approach, ensuring the well-being of our planet.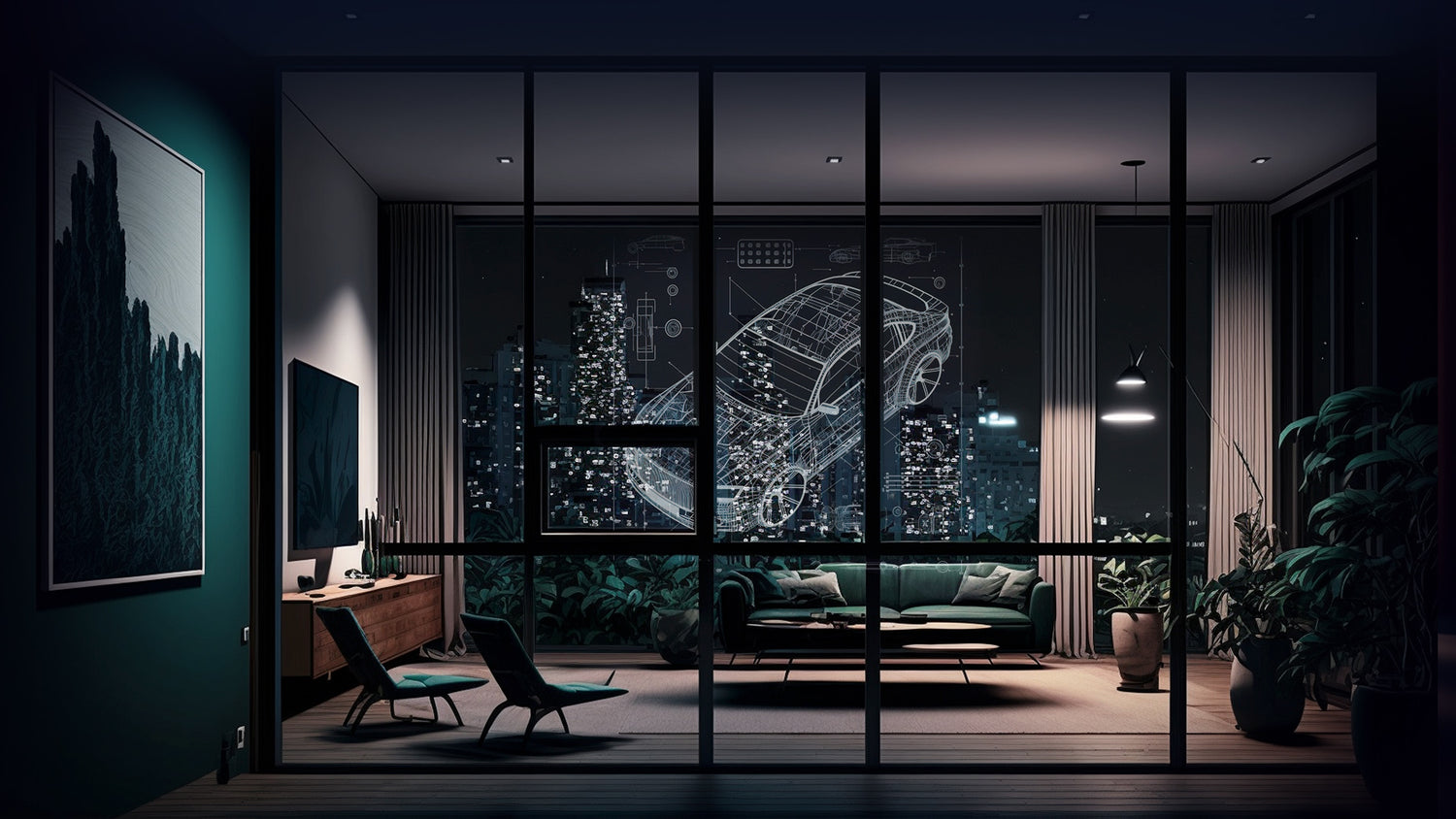 At RD Overseas, we take on challenges with determination and efficiency. Our extensive expertise in the automotive industry gives us a competitive edge. Renowned car manufacturers in India trust us as their preferred partner, thanks to our strong mass production capabilities and innovative research and development efforts.
Our vision is simple: to deliver an unparalleled customer experience.
Join us at RD Overseas and discover a world of excellence in RD car accessories. Drive with confidence and style, knowing you have chosen the best."